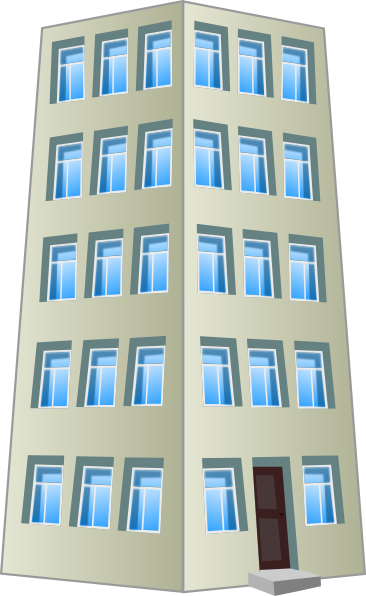 Finding a place to live is a challenging task, especially in a large city, where the cost of living is going to be substantial. Because of this, you should do whatever is in your power to minimize the cost of the searching for an apartment and increase the chance that you will find exactly what you want. There are a few different ways to go about looking for a place, and everyone has a different strategy. That being said, if you really want to consolidate your efforts, maximize efficiency, and end up in a place that you really like, you should consider talking to a property manager. A property manager can help you to determine what it is you are looking for, and then they can go about showing you everything that they have available that matches your description.
The way a property management association is set up is that one company is responsible for maintaining a bunch of properties and dealing with tenants. This is not to say that this company necessarily owns all of the properties they manage. There are often other landlords who technically own the properties, but for various reasons have decide to let a property manager handle the actual interactions with the tenants. There are many good reasons for doing this, from the perspective of the landlord. If someone else deals with the tenant, all the landlord has to do is collect money. Part of the rent is paid to the property management company for their services, but for that fee, the landlord gets the freedom to not have to worry about the maintenance or basic interactions with the tenants, at all. This is good, since many property owners do not have the time to deal with repairs and other issues. For a property manager, though, this is their entire business. This is also good for the tenant, who gets their repair requests handled right away, and in general gets better service than they would if they just had a regular landlord. In addition to this, it is easier to pay rent and in general get ahold of the person who is actually responsible for your living environment. This is because landlords are often not experienced in actually dealing with maintenance people, and some are just unwilling.
The process of looking for a new place is also made way easier by way of a property management company. A property management company can show you every unit in the area that they are affiliated with. This makes your search a lot easier. You just need to tell them the neighborhood and amenities you want, as well as the price range, and they will show you everything that matches your requests. This makes the whole thing a lot better, but it is also a way to save a lot of money. This is because you typically have to pay an application fee for every unit you see. With a property management association, though, you typically will only have to pay one.